Sash Window Restoration St John's Wood
Sash Window Restoration, Renovation and Repair St John's Wood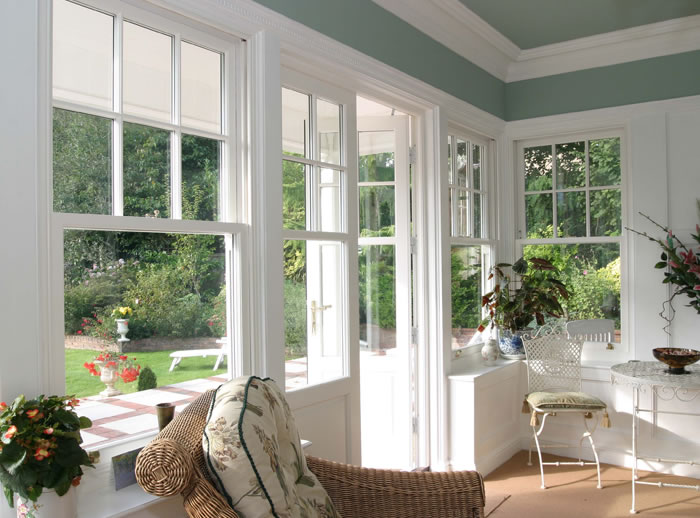 Whitecrest decorators in St John's Wood specialise in the restoration and repair of your sash windows. Combining modern comfort with old fashioned aesthetics. We are experts in repairing sash windows on period properties in St John's Wood and surrounding areas.
Our service includes restoration of rotten window frames and wooden sills, draught-proofing, sash cord repair and restoration of damaged stone sills.
Whitecrest are a highly experienced, professional sash window repair company in St John's Wood. We have many years experience of managing and executing projects of all kinds and have built a  reputation for honesty, hard work and exceptional standards.
Box sash window repair St John's Wood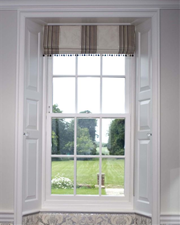 Restoration of traditional Box Sash Windows and wooden Casement windows . Where the elements have taken their toll , and the paint work has broken down. However flaking paint, missing putty, open joints and gaps around the perimeter of sash windows can lead to moisture intake and wood decay.
Common areas prone to rot are the windows sills, bottom rails, top meeting rails, lower sections of outer linings and lower sections of pulley stiles. That's where we can help. Each member of our staff is fully trained in all traditional carpentry and joinery methods.
We are also trained in using epoxy resins systems from 'Repair Care'. By using this unique epoxy resin repair system, alongside our traditional timber repair techniques, we revive decayed and damaged sliding sash windows to their former glory. This resin system has been specifically developed for 'in-situ' repairs which means glazing does not have to be removed.
When replacing window sills to a sash window we always replace the sill the full width of the window. This is the same manner as when the window was made.
St John's Wood sash window pully and sill repairs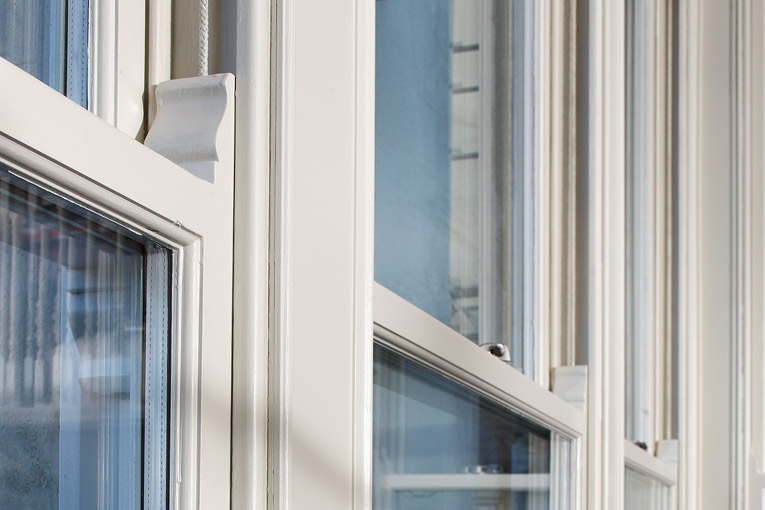 We also replace the lower sections of outer linings and lower sections of pulley stiles with housings cut into the new sill to accommodate the pulley stiles. Our new window sills are always in hardwood and all the timber used is pressure treated with a preservative.
The joints between the old and the new timber on the outer linings and the pulley stiles are strengthened with a line of epoxy resin ensuring a permanent repair. The work is then handed over to our highly skilled decorators to carry out internal and external re - decoration , where all our work is guaranteed for three years .
We also cover all aspects of interior and exterior decorating with fine paint finishes and bespoke paper hanging. Restoration of period London properties. All our work is fully guaranteed and we carry full public liability insurance. Contact us now for a free no obligation quotation.
Telephone: 02071 270 427 Mobile: 07895 713 436 or 07715 314 639